Rio Clarillo River Essence ~ I go with the flow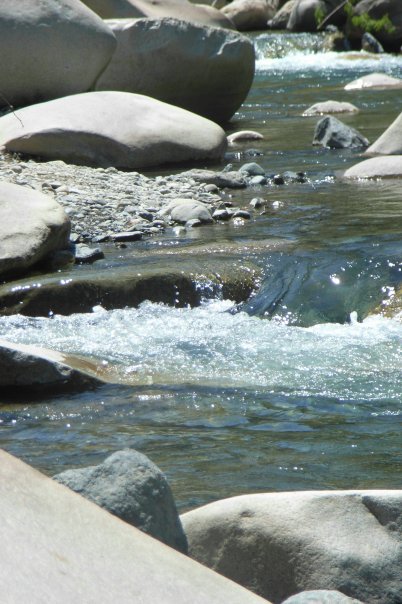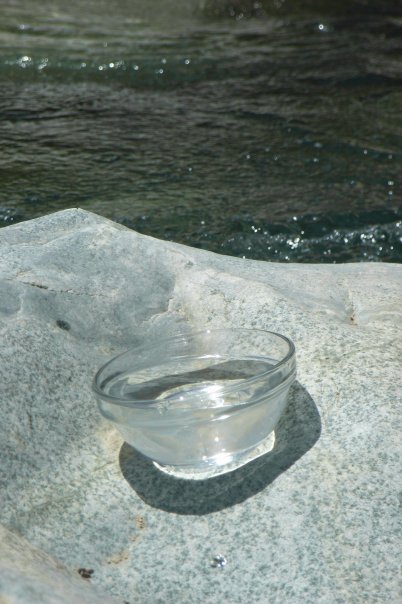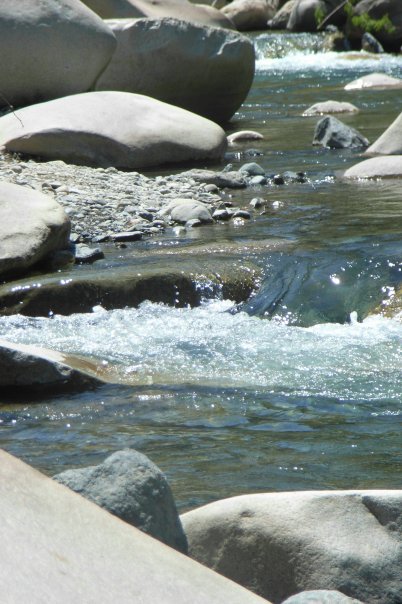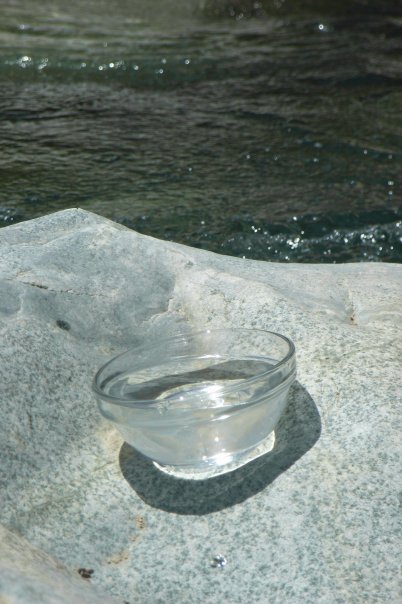 Rio Clarillo River Essence ~ I go with the flow
This essence was made from a playful, energetic river below the Andes in Chile.
It helps you let go and become more flexible, relaxed and energised. It is good for any movement and change.
~Are you stuck in a rut ?
~Do you find it difficult to let go ?
~Are you sometimes over-serious and rigid in your opinions ?
This essence is part of our Breathe Deep, Seek Peace combination.
"If you are someone who likes being in control, wants to know what is happening next and feel better when you have a plan, this river essences might be just what you need.
All of our essences are made from flowers except 'Rio Clarillo' which I made from a playful energetic river in Chile below the Andes.
Similar to Bach's 'rock water' essence it helps release rigidity helping you to accept the flow of life exactly as it is. It helps you let go of pre-conceived ideas and to be in the moment.
It is very freeing and helps bring delight and joy where there was once tension and stress." Saskia on Instagram