Easy Sleep Spray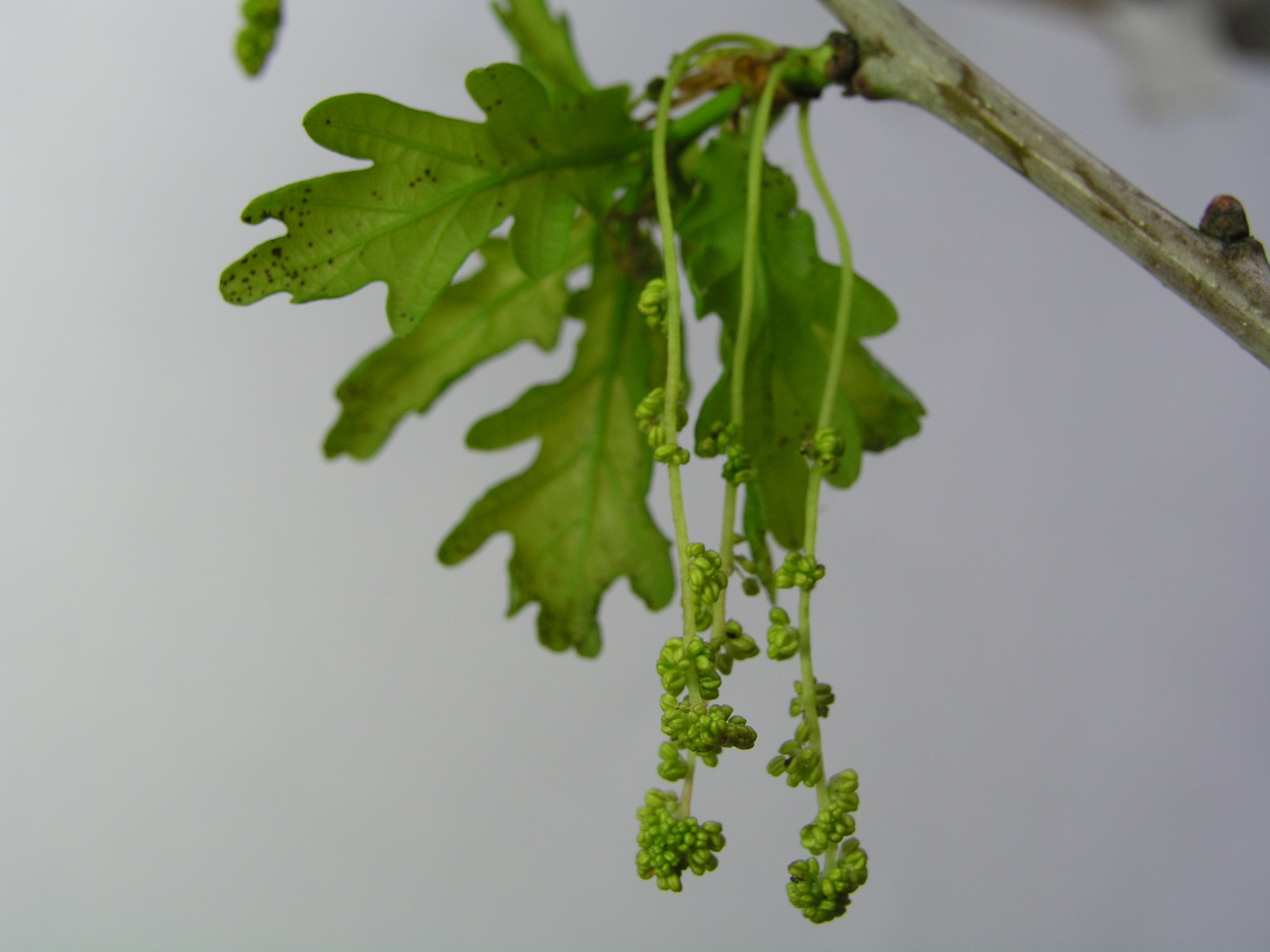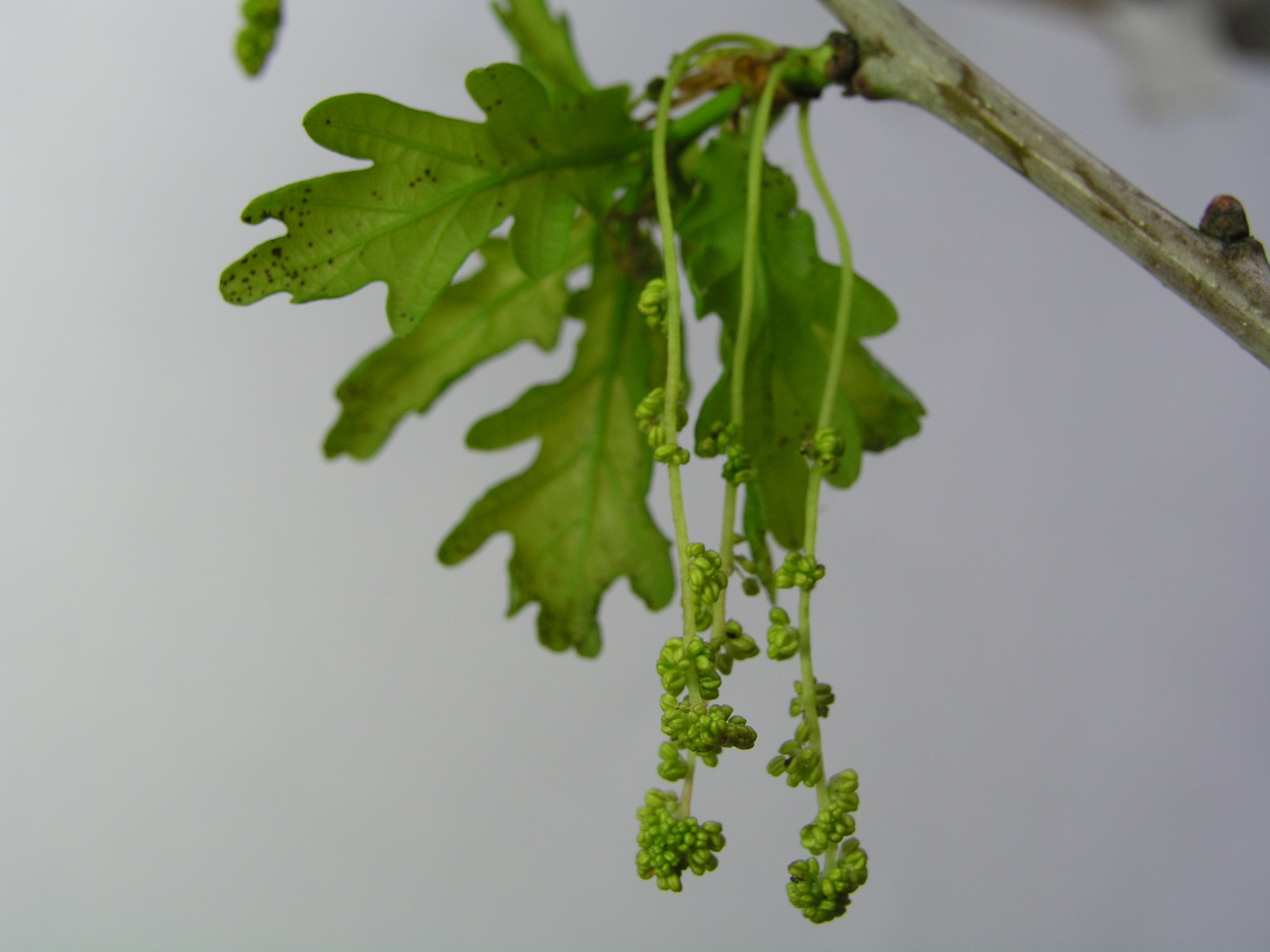 Easy Sleep Spray
Our Easy Sleep spray is held in soothing Lavender hydrosol distilled by us from lavender grown by Cricket Lavender in Hampshire with flower essences added to help you stop worrying, relax, let go and drift away.
It comes in a 100ml mister bottle.
We suggest you spray it around yourself and on your pillow before settling down to sleep.
It contains the energy of :
White Chestnut - for removing unwanted thoughts
Red Chestnut - against worrying about others
Wild Garlic - to feel safe and protected
Speedwell - to slow right down
Oak - to rest and recharge
Cherry Plum - soft calmness
Dandelion seed (a new essence) - to help you drift away
For this spray we use Lavandula angustifolia ( 'English lavender' ) grown by our friends at Cricket Lavender at Northington Down in Hampshire who also sell gorgeous lavender wreaths and bunches. You can order them directly by emailing cricketslavender@gmail.com .
" Four days in and blissful sleep 😴.........every night ...... zzzzzzzzzzzz This is the elixir of peaceful sleep . Highly recommended !"
"This spray is my new best friend "
"This works ...Thank You"
"Your sleep spray is amazing. Even my 7 year old insists on having herself and the pillow spritzed before she climbs in every night!"
"My daughter is literally asleep within 10 mins of lights out. Every time. No matter when she goes to bed or where she goes if we're away. The spray is definitely working here! Oh and for some warm nocturnal wakenings women suffer this is a godsend, cooling and allowing to let go once more. #menopause"
"I was at a loss as to what else to do to help my 8 year old son who suffers from anxiety and really struggles to fall asleep. He loves your Easy Sleep spray"